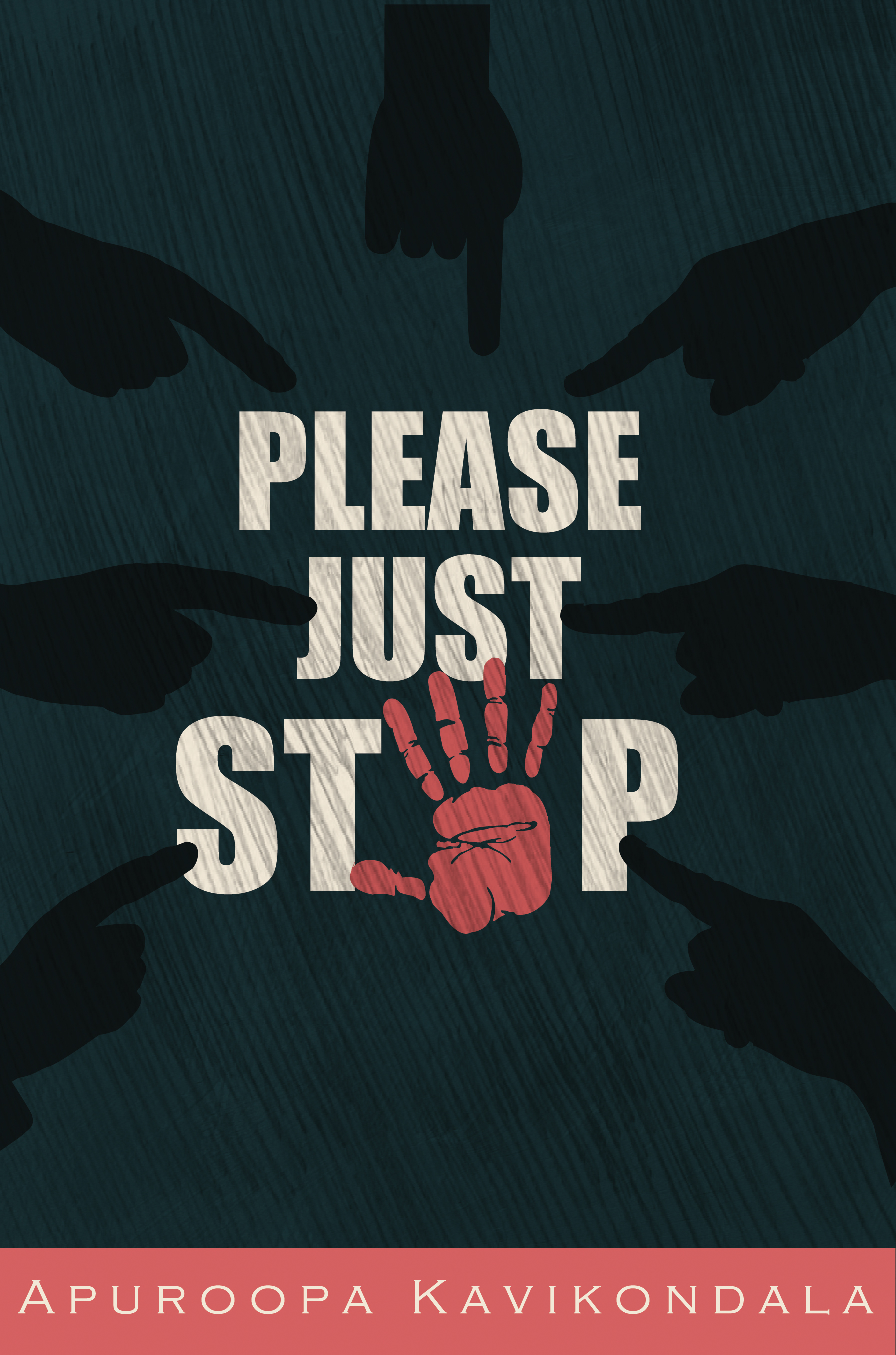 PUBLISHED ON
SEPTEMBER 1ST, 2021
A narrative on the impact of mental health when bullied and cyberbullied. Asha Kumar is taken down from the very beginning when she loses her one hope to get through the four years of high school. She is faced with lowering self-esteem and faltering hope. Once a beautiful girl who always had a smile on her face, but now she can't even find the reason to have one. Her support system crumbles quickly, and this leads to her ultimate downfall. Follow her journey in deterioration and what might help her get back soon enough.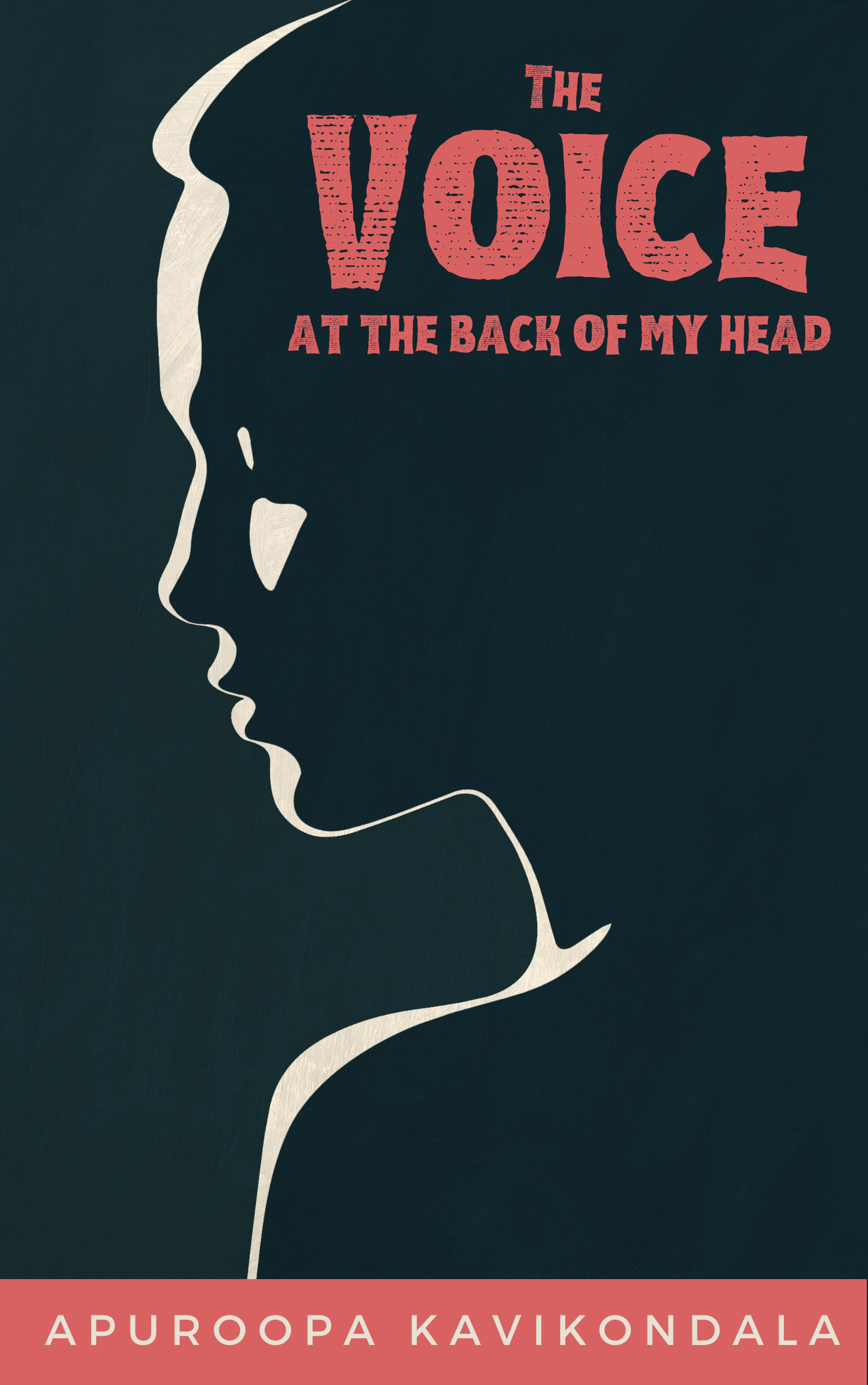 Published on September 1, 2020
Apuroopa Kavikondala's first book, The Voice At The Back of My Head, is about Priyanka, a sixteen-year-old girl, who moved from her hometown of Guntur, India to Kansas City - the heart of America. The story follows her journey of adjusting to the American culture, and which aspects of that process bring her anger, guilt, confusion, and sadness. She doesn't know what to do. Or who to go to. So, will the voice at the back of her head save her for the better?