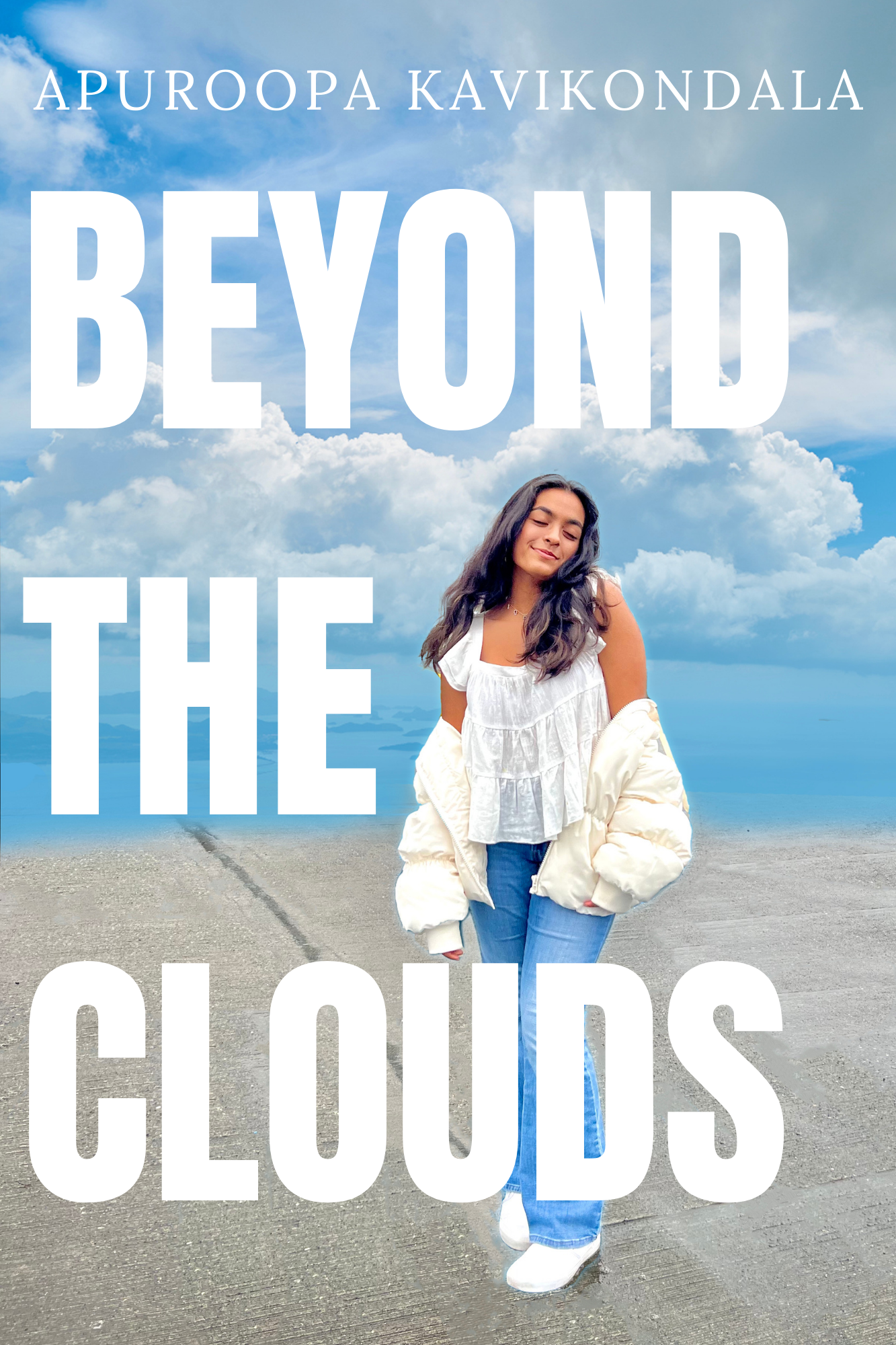 PUBLISHED ON
SEPTEMBER 1ST, 2023
Every person in Apuroopa's life has made her who she is today. Through the stories of seventeen of those people, Apuroopa tells the story of her personal mental health journey. Anxiety. Overthinking. Being underestimated. Being taunted. But she learned that even the most horrible of days end with beautiful things, sunsets, making her believe that looking beyond the clouds is where the real story begins.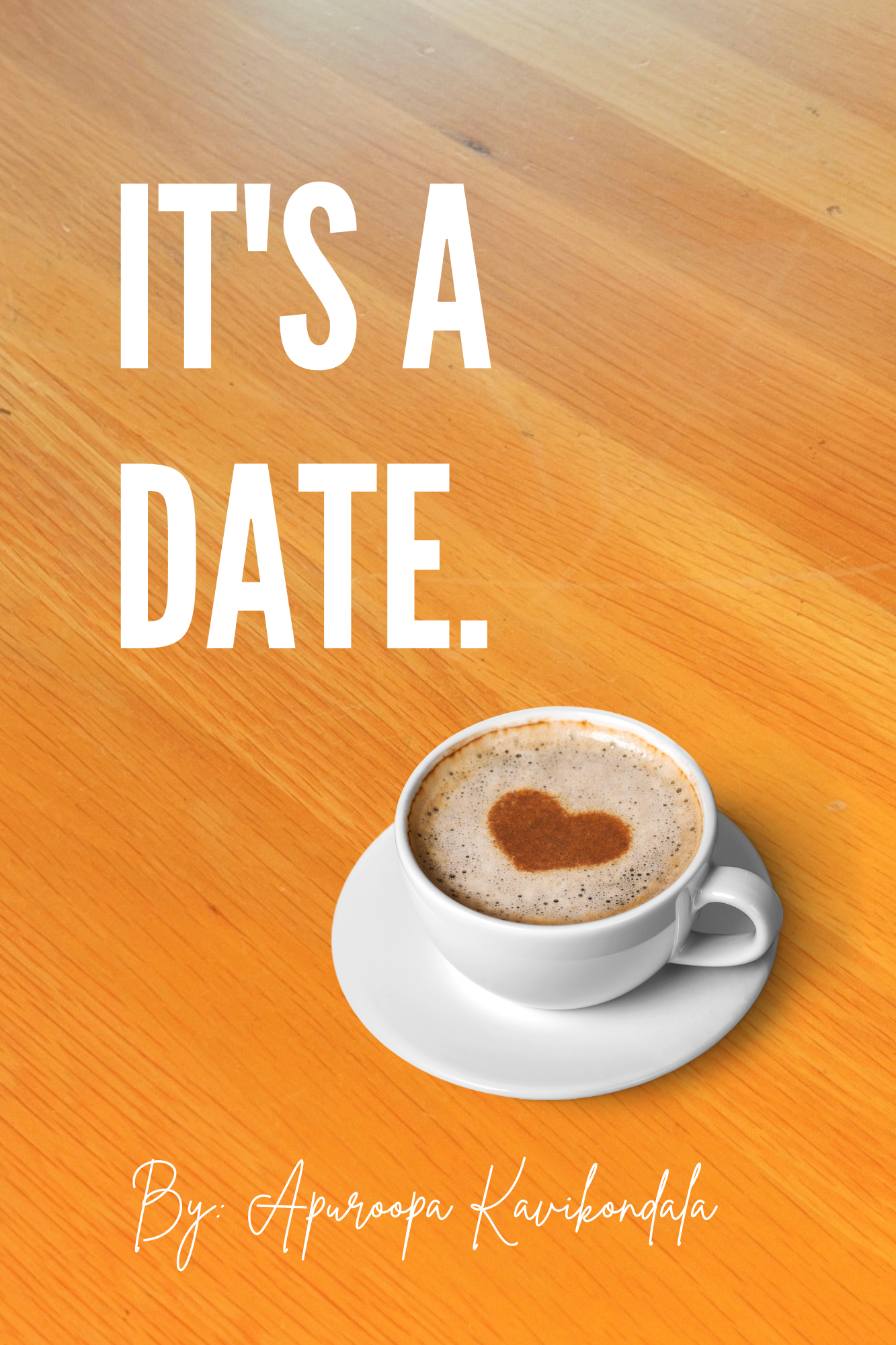 PUBLISHED ON
NOVEMBER 22ND, 2023
In a culmination of the 40 most important life lessons to her, go on a coffee date with Apuroopa in every chapter and hear all about her ups and downs in life.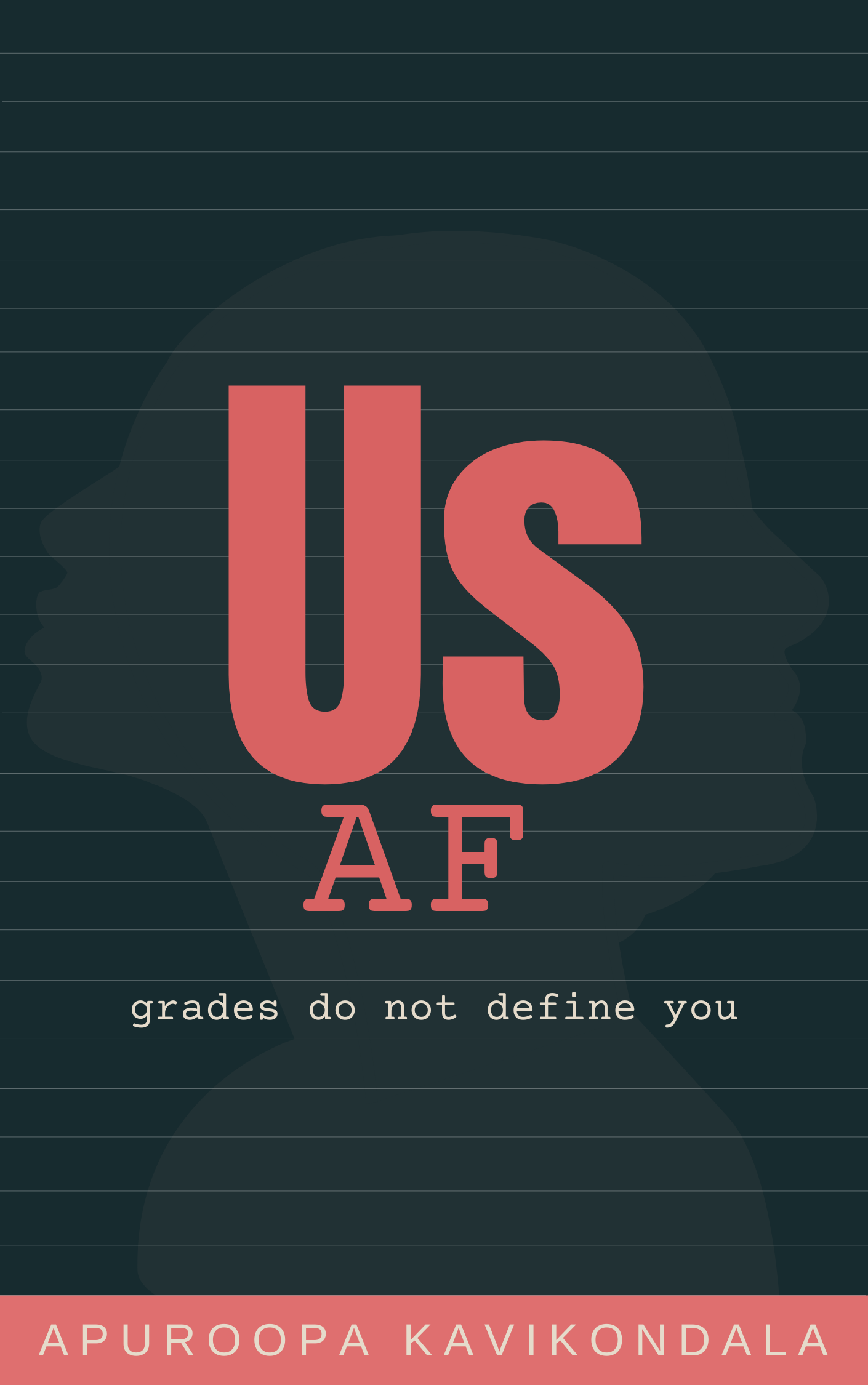 PUBLISHED ON
SEPTEMBER 1ST, 2022
From the last few months of junior year to college applications to admission letters to graduation, follow Aadya, Alberto, and Ethan on each of their journies to not only discover who they are but also whom they were meant to be and what they were meant to do. Us AF is a multi-viewpoint narrative written to describe the struggles of three different students, each fighting their own battle in their high school careers. Every decision they make can change their lives, but will this all matter in the end? Will being a 4.0 student change having a 9 to 5 job? Will working hard even show if the results are just average? And will any of it matter if the necessary money isn't available to provide the dream life? Aadya, Alberto, and Ethan are in a warzone with their mental healths until they realize that grades do not define them.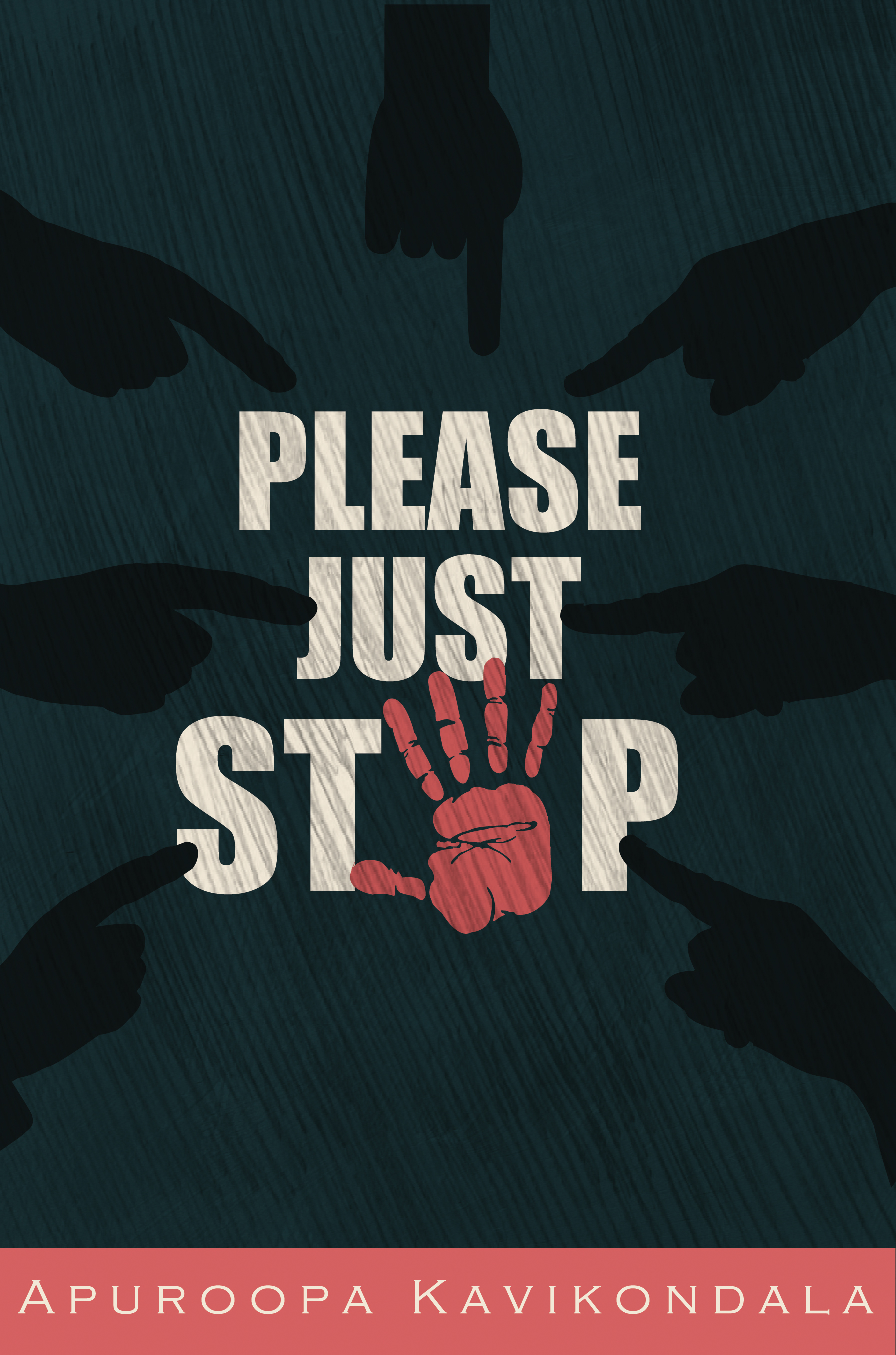 PUBLISHED ON
SEPTEMBER 1ST, 2021
A narrative on the impact of mental health when bullied and cyberbullied. Asha Kumar is taken down from the very beginning when she loses her one hope to get through the four years of high school. She is faced with lowering self-esteem and faltering hope. Once a beautiful girl who always had a smile on her face, but now she can't even find the reason to have one. Her support system crumbles quickly, and this leads to her ultimate downfall. Follow her journey in deterioration and what might help her get back soon enough.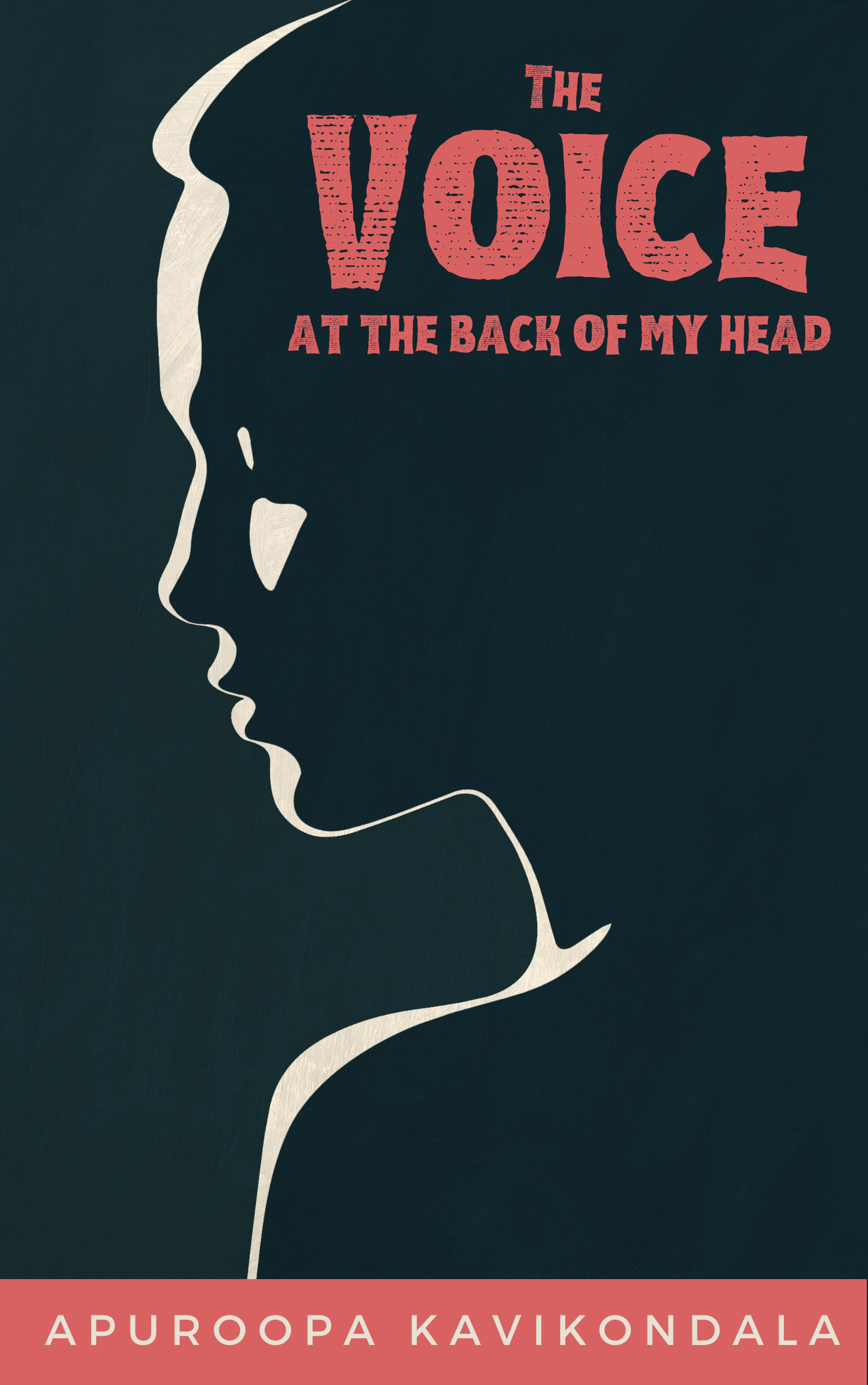 Published on September 1, 2020
Apuroopa Kavikondala's first book, The Voice At The Back of My Head, is about Priyanka, a sixteen-year-old girl, who moved from her hometown of Guntur, India to Kansas City - the heart of America. The story follows her journey of adjusting to the American culture, and which aspects of that process bring her anger, guilt, confusion, and sadness. She doesn't know what to do. Or who to go to. So, will the voice at the back of her head save her for the better?