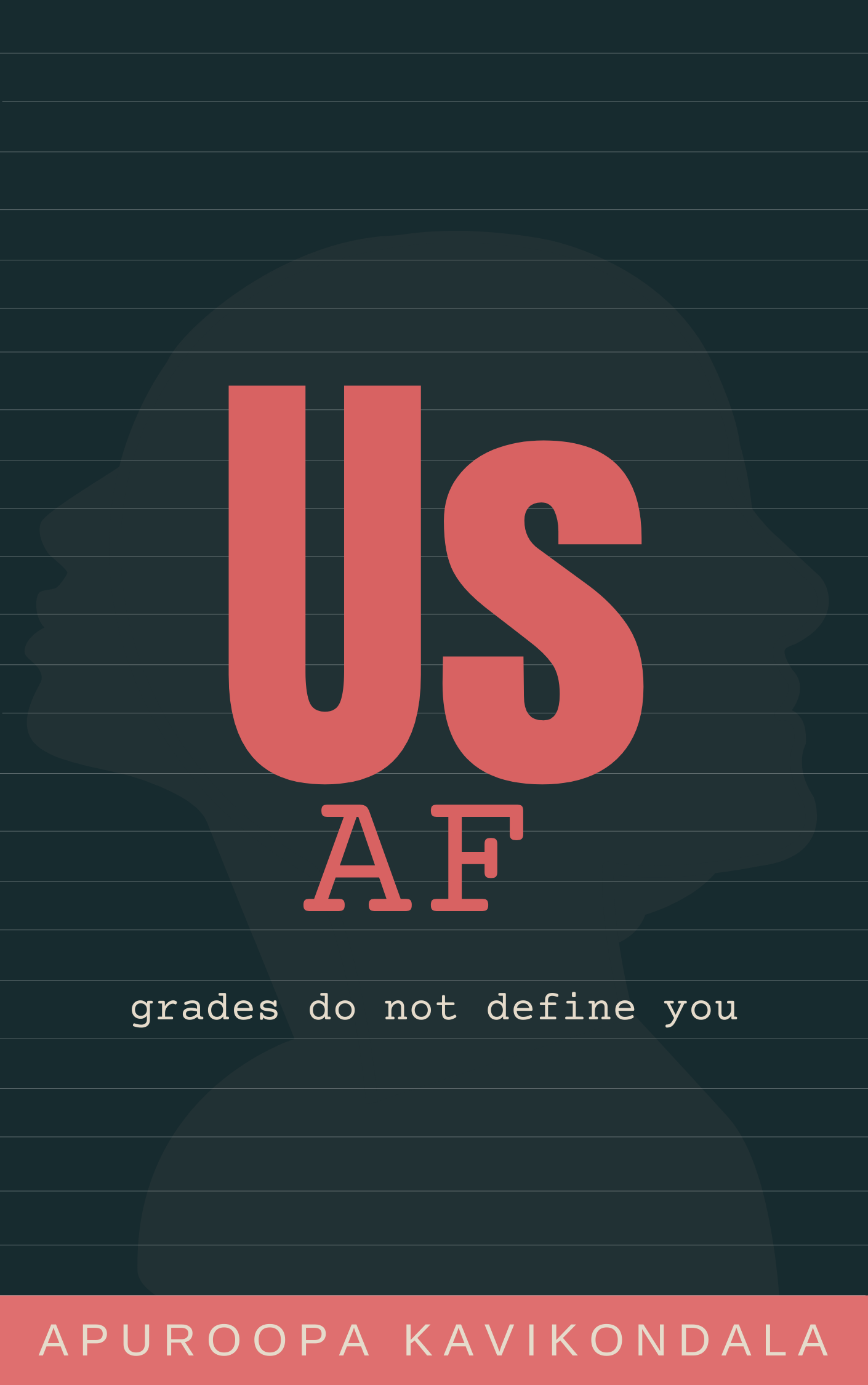 From the last few months of junior year to college applications to admission letters to graduation, follow Aadya, Alberto, and Ethan on each of their journies to not only discover who they are but also whom they were meant to be and what they were meant to do. Us AF is a multi-viewpoint narrative written to describe the struggles of three different students, each fighting their own battle in their high school careers. Every decision they make can change their lives, but will this all matter in the end? Will being a 4.0 student change having a 9 to 5 job? Will working hard even show if the results are just average? And will any of it matter if the necessary money isn't available to provide the dream life? Aadya, Alberto, and Ethan are in a warzone with their mental healths until they realize that grades do not define them.
The Voice AT The Back of My Head Blog
Understand more about Alex (both of them), the eight major struggles Priyanka faces (and what they stand for), and the biggest morals of the story.
Understand the significances of this story and the characters and thoughts that make it up.
Coming Soon.